Gastronomía
Café A Sede – El Trigal
Silabario Restaurant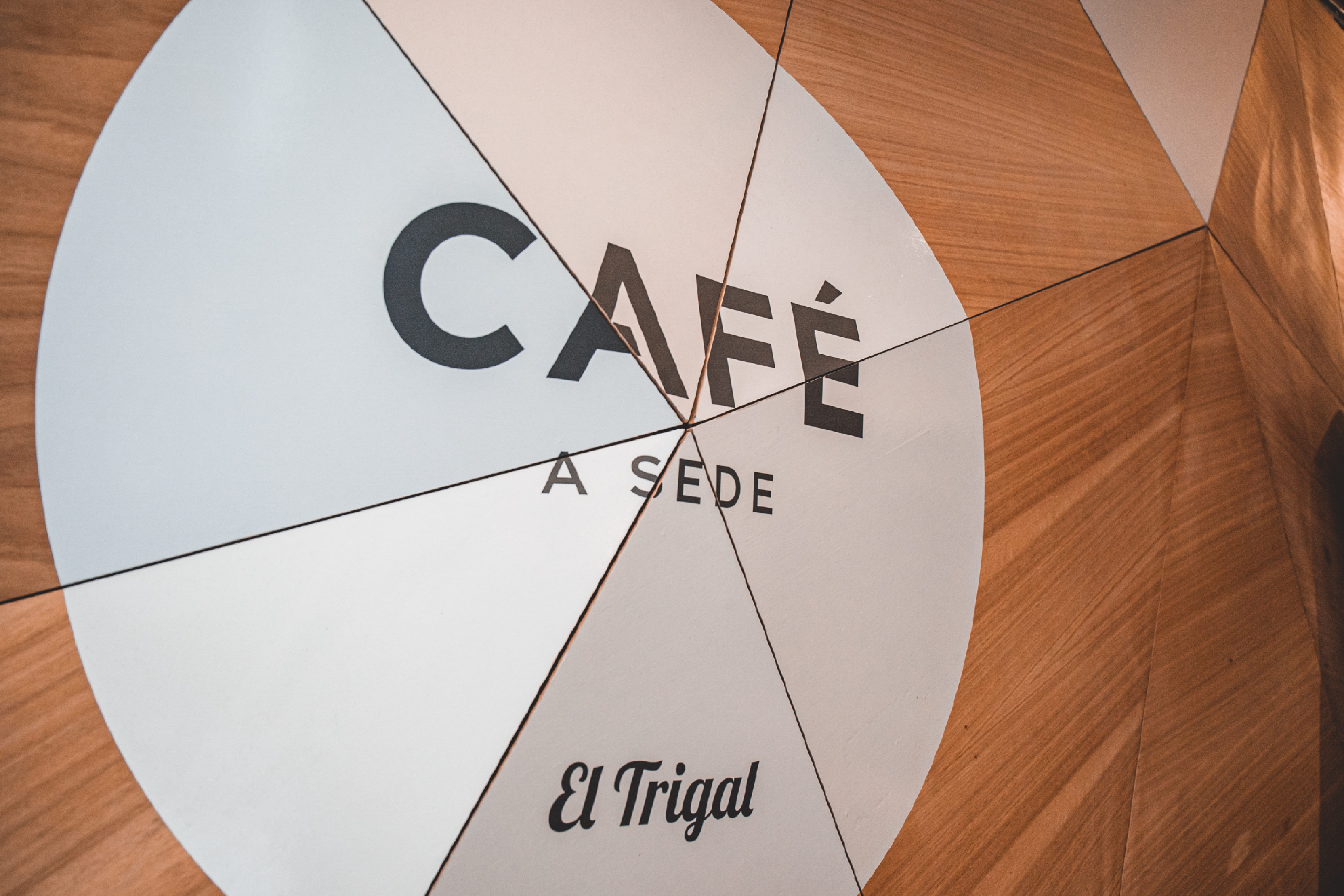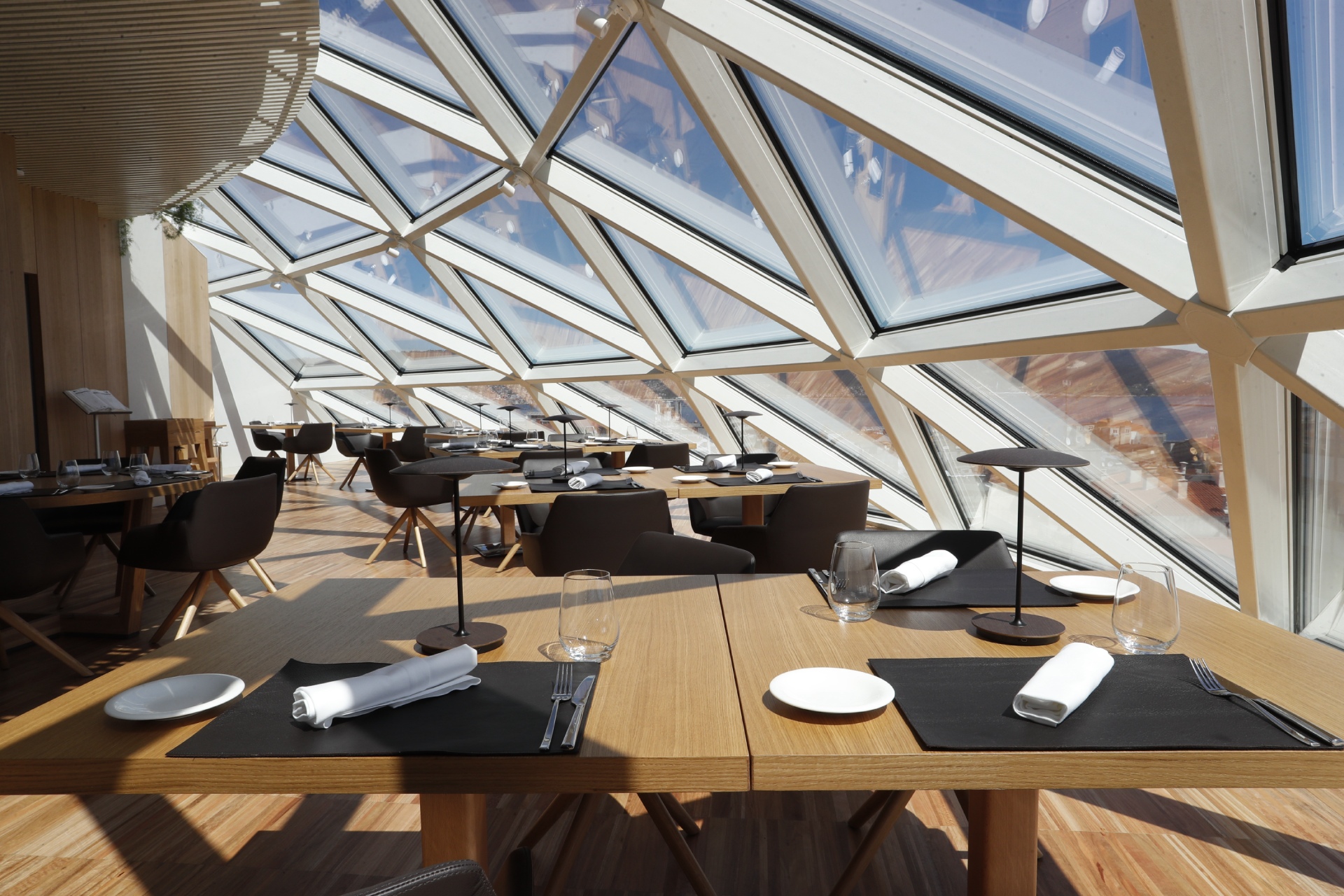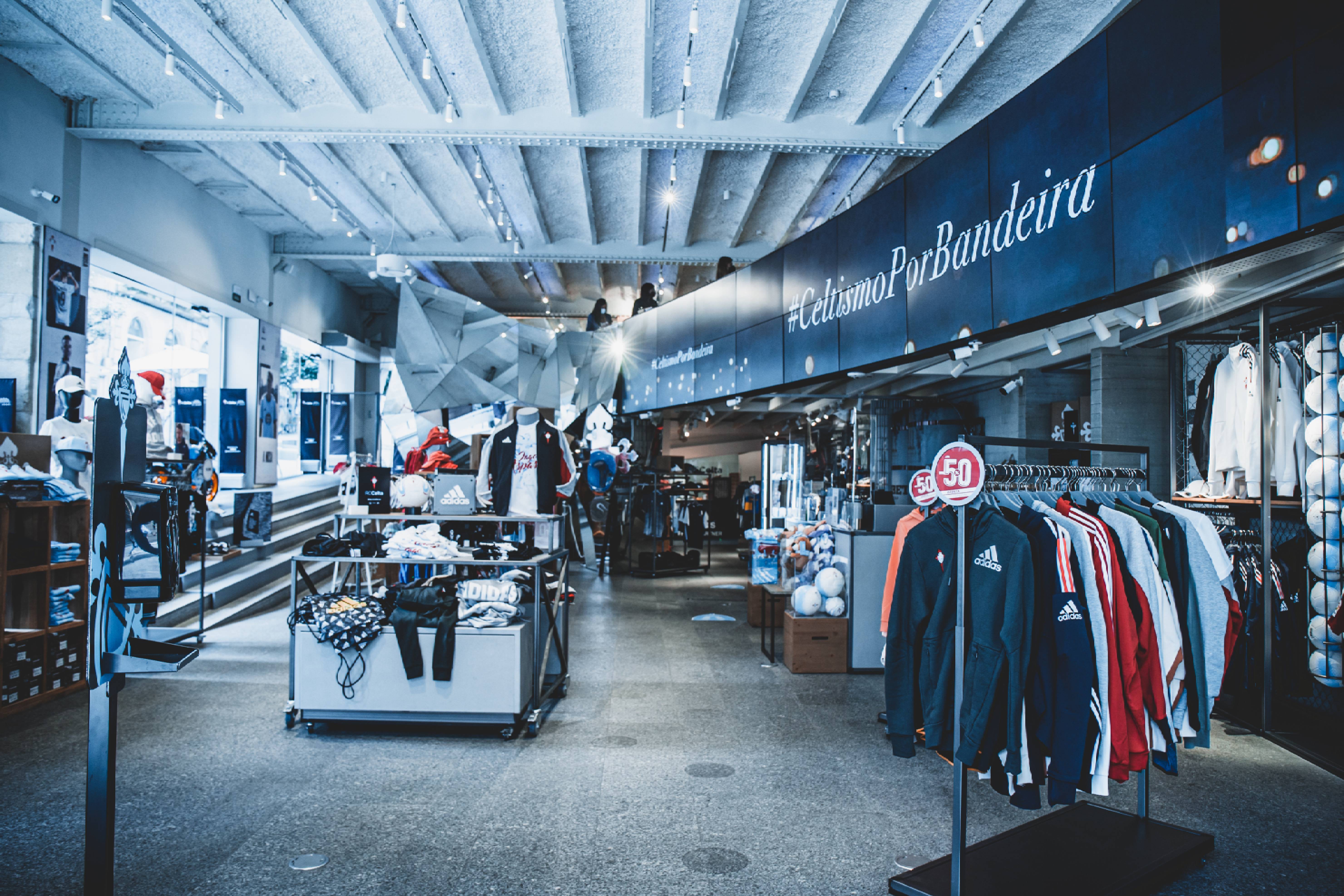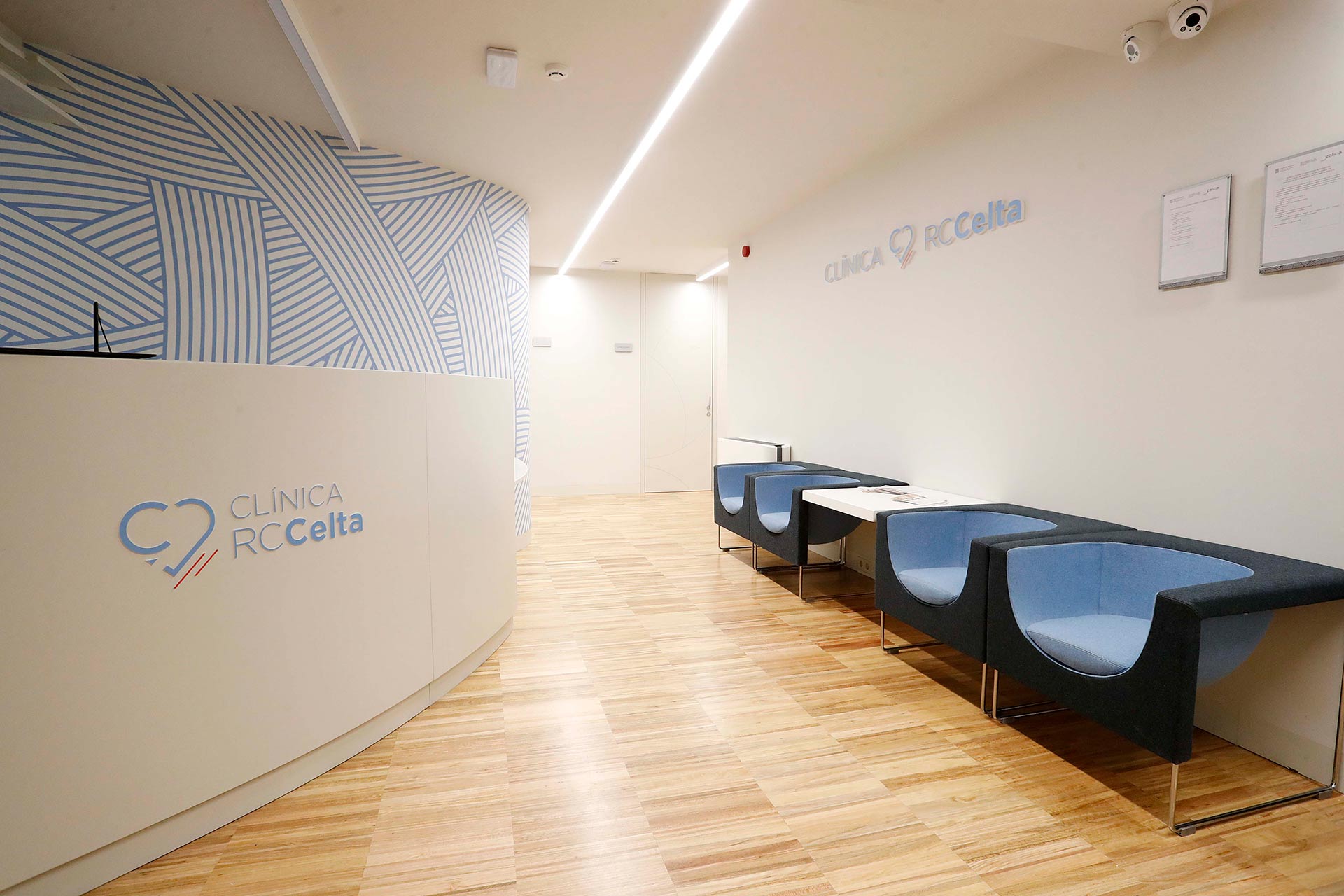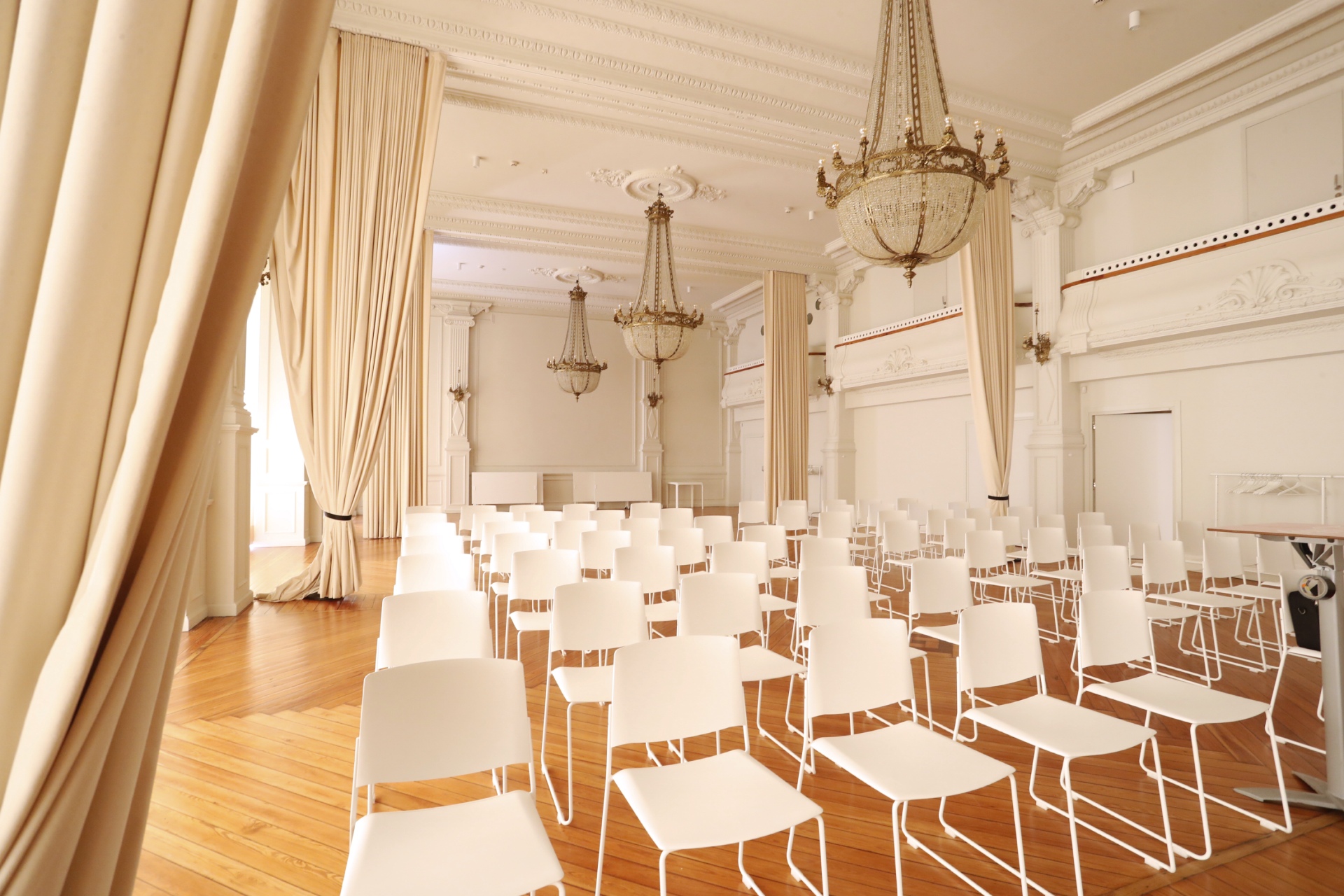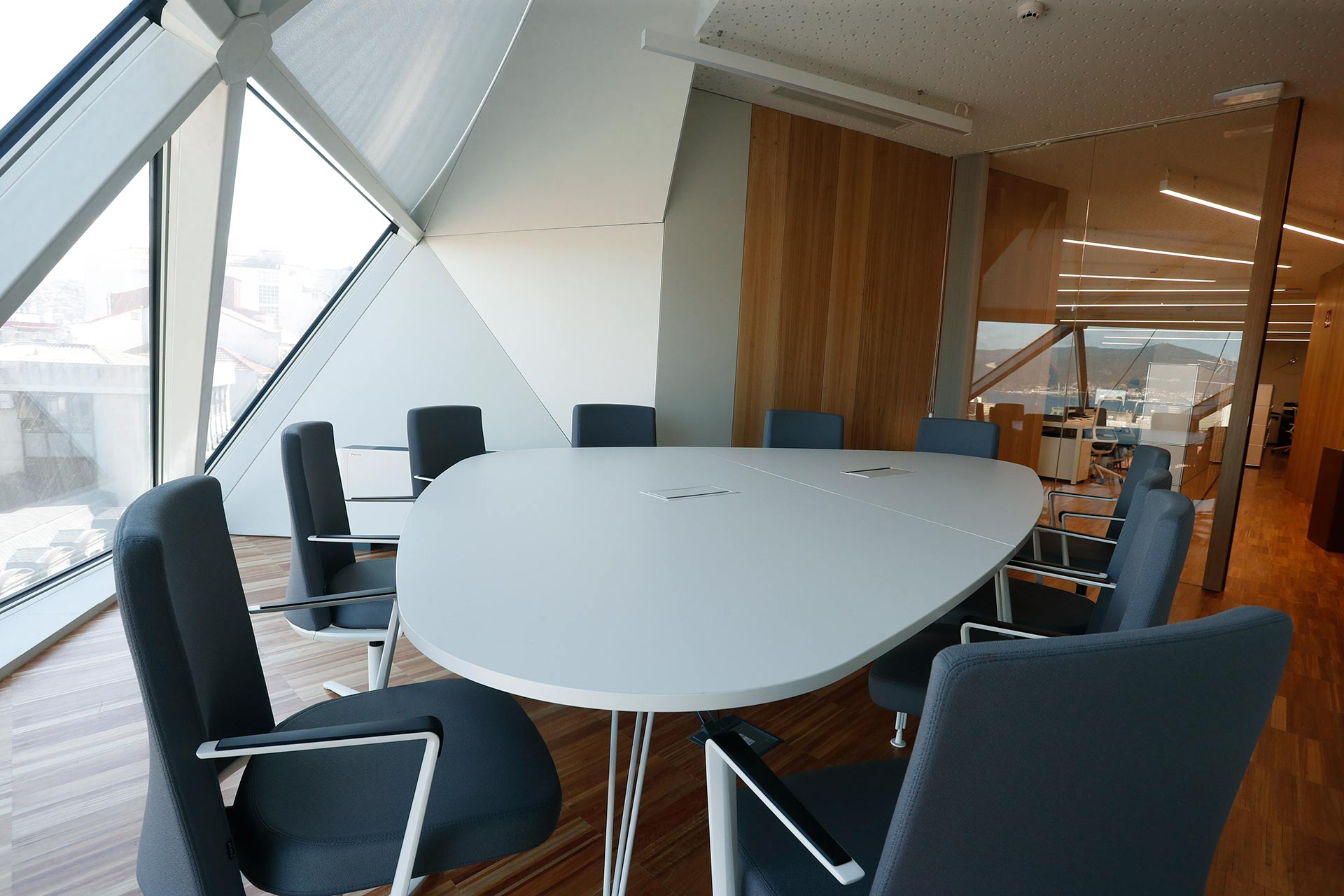 Café A Sede – El Trigal
Café A Sede – El Trigal is a unique space located in the heart of A Sede, which offers the opportunity to enjoy our coffee and delicious bakery, where you can disconnect during you break at work, a shopping session or simply take pleasure in our daily Menu RC Celta offers a high quality meal, certified and validated by the nutritionist of the first team. in the warm atmosphere of Vigo's city centre.
Silabario Restaurant
Chef Alberto Gonzalez's prestigious Silabario Restaurant, 2021 Sol Repsol and 2021 Michelin Star, would love to welcome you to A Sede, Celta's headquarters. Inspired on Galicia's fabulous traditional cuisine but with a personal touch by its author, Silabario's cusine is designed for all likes, but especially for the lovers of good gastronomy.
Reservations: 986077363
Store
Located in the middle of Principe street, the popular fashion and shopping area in Vigo, the store is a multi-brand space where you will find a great variety of textile products, far beyond RC Celta's official clothing offer. A new way of breathing celtismo in a space where fashion and sport go hand in hand.
RCCELTA Clinic
In the headquarters sports clinic you will find the best service in physiotherapy and traumatology as well as in other services related to sport medicine (cardiology, nutrition, custom rehabilitation…). Under the direction of Dr. García Cota, head of the medical services of RC Celta and doctor of the Spanish national team, the sports clinic has the best professionals in the field to assist you and solve your case with guarantees, whether you are a professional athlete or not.
Regal Lounge
The Regal Lounge is the dynamizer of the headquarters. A historic and emblematic place to enjoy cultural, didactic and artistic content throughout the year, but also a unique, different and flexible space to organize your business events, talks, concerts…
RC Celta
A Sede also contains a residence for the youth academy, where players can live if they are away from home. This space, specifically designed for their comfort, offers the best facilities for them to prepare for their future. The clubs offices are on the 4th and 5th floors, where you can find our employees. Both areas are of exclusive access and are restricted to the general public.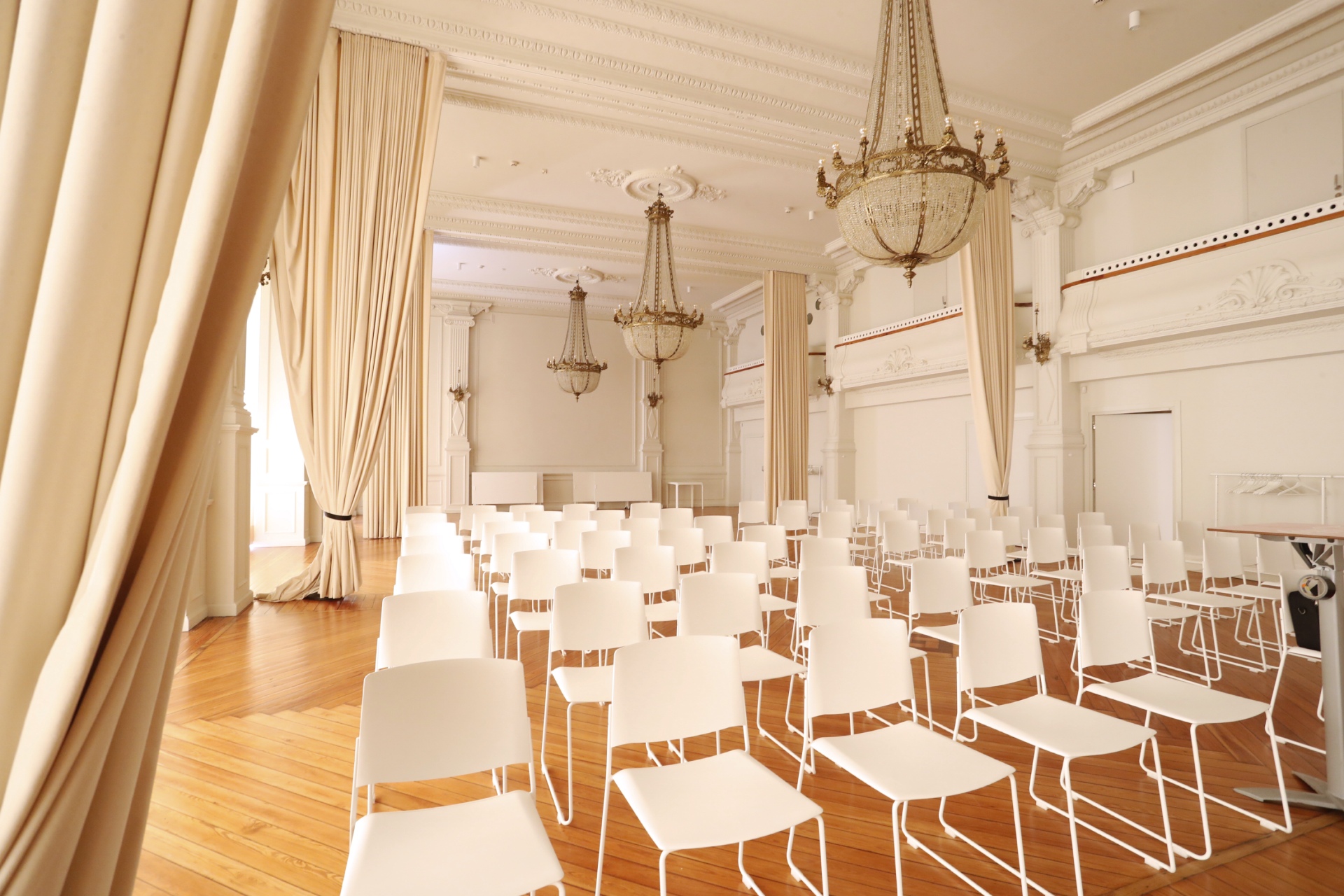 Repaso a la actualidad celeste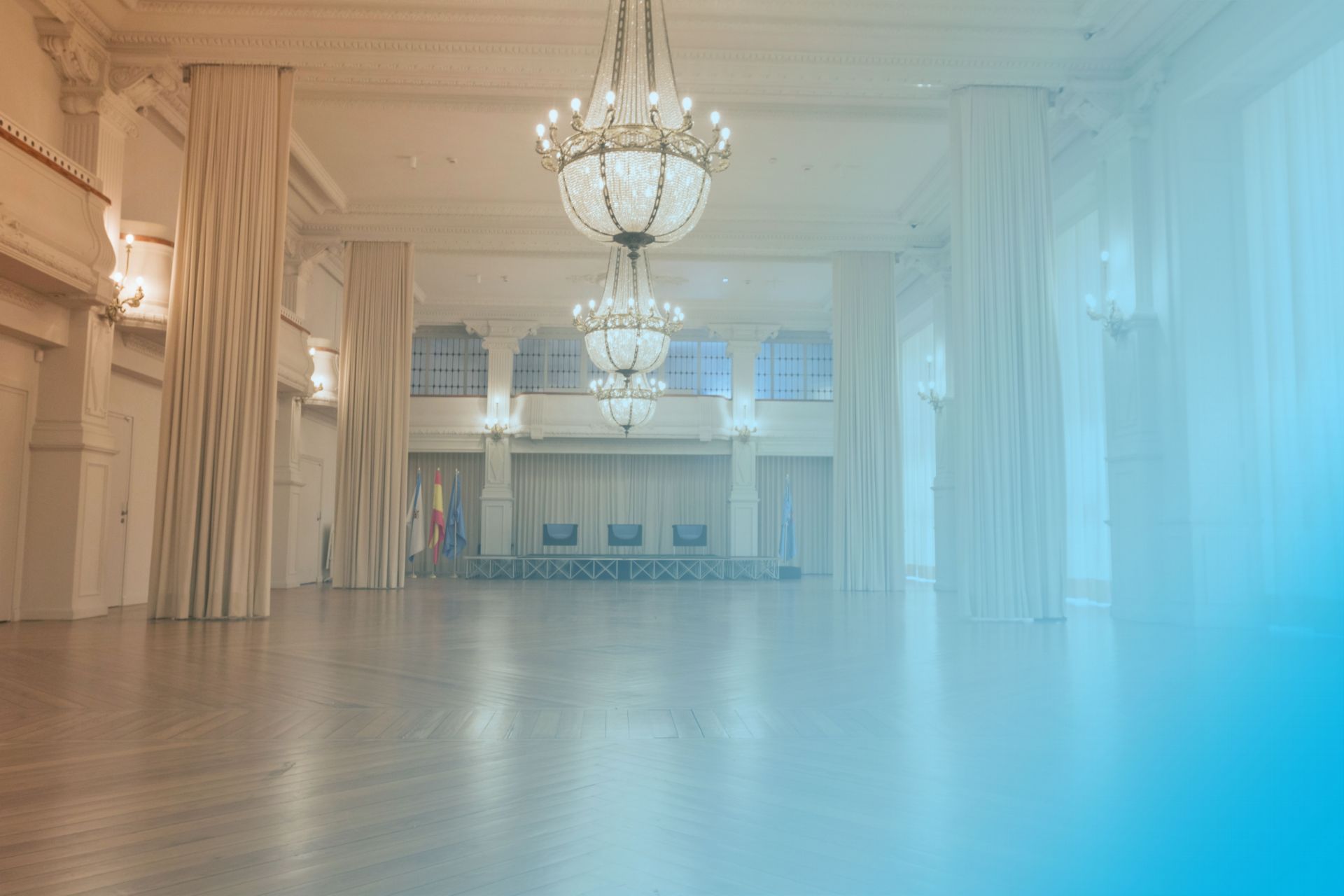 Firma Renovación Felipe Miñambres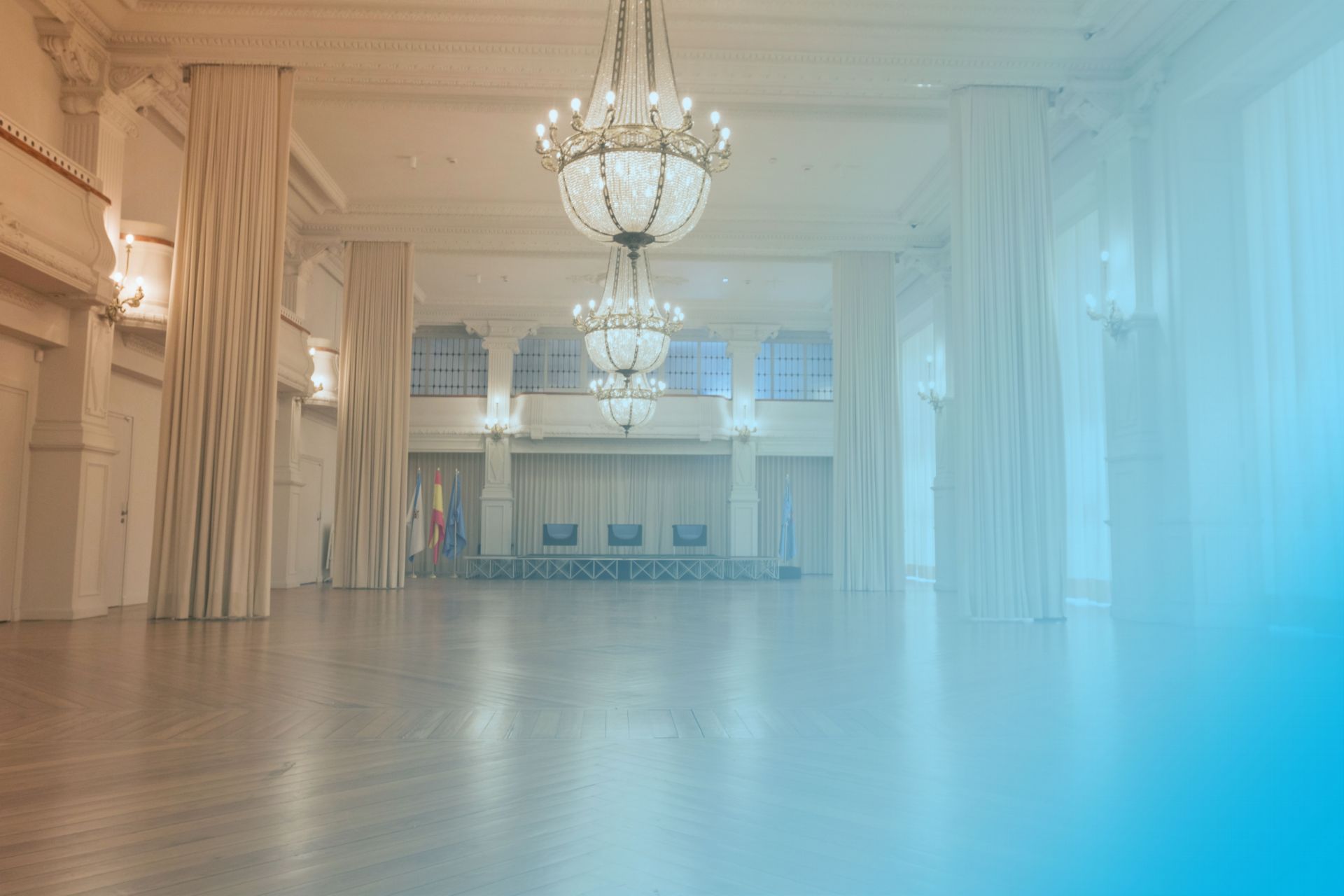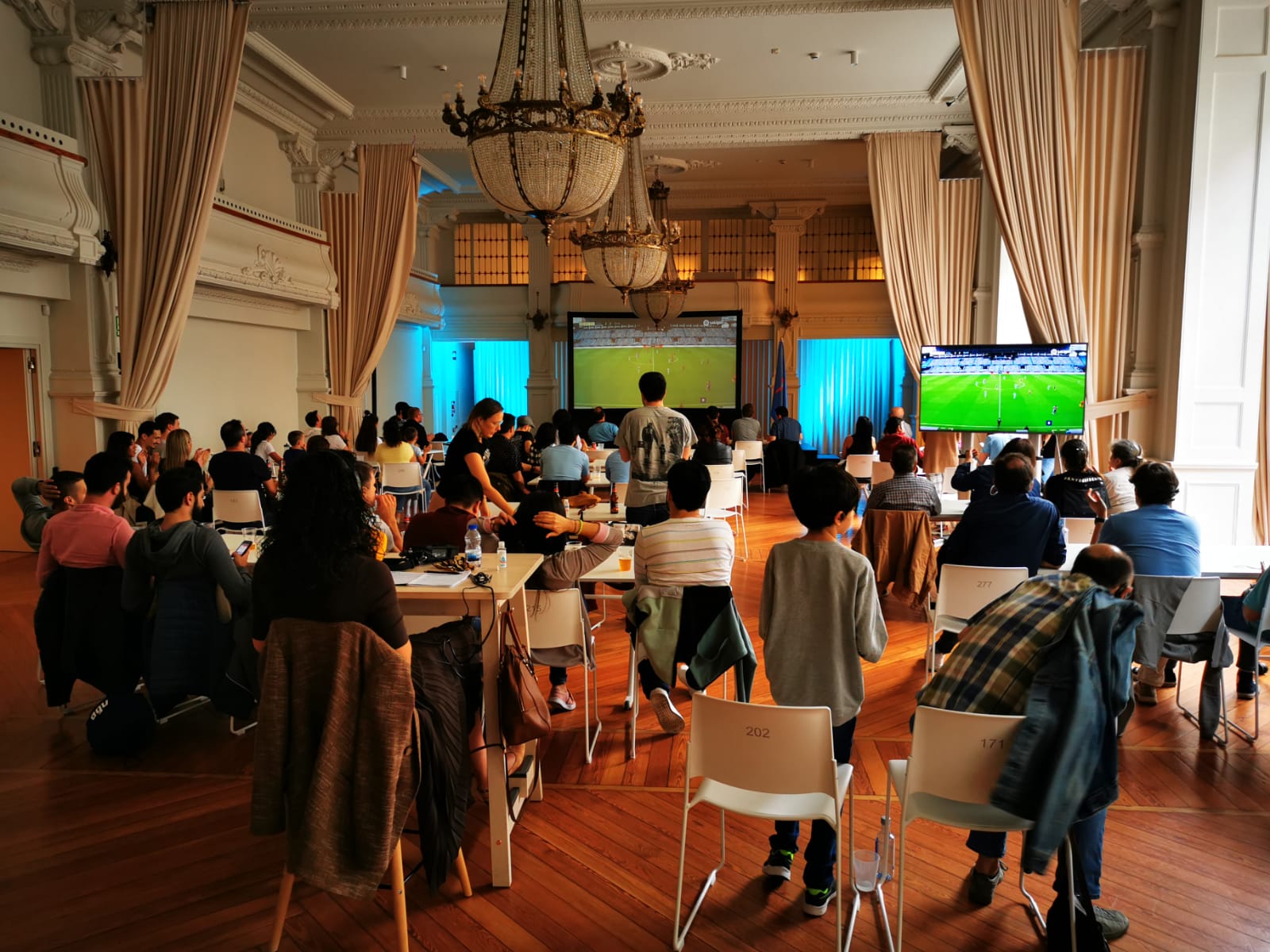 retransmisión todos los partidos final de temporada RC Celta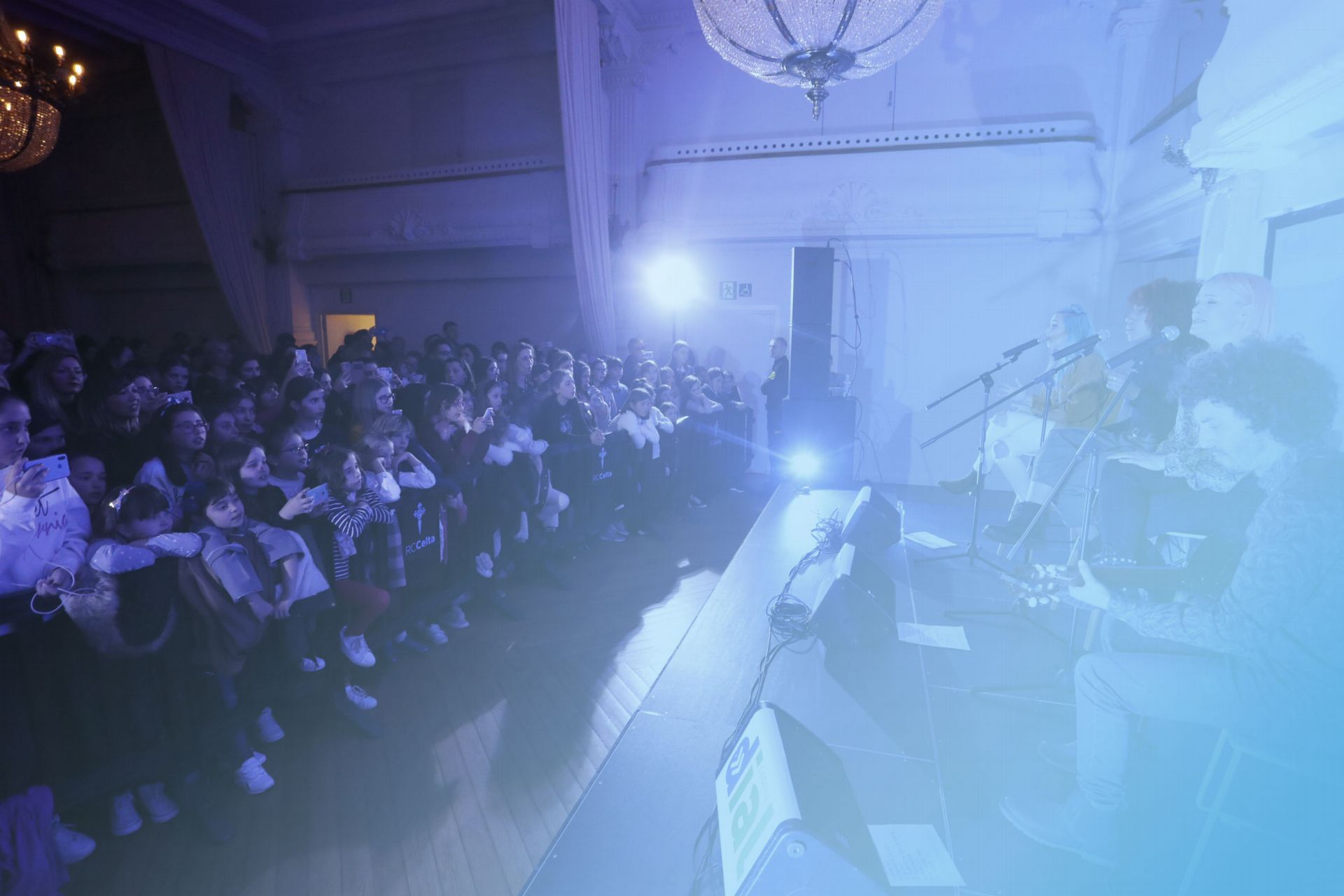 transmisión Granada – RC Celta
Information & Reservations
Send us your info and we will get in touch with you to answer your questions or confirm your reservation: